Newton Kitchens & Design provides exceptional handcrafted cabinetry and furniture manufactured locally in Massachusetts. As a family owned business dedicated to delighting our customers and altering their perceptions of what is possible, we blend an unpretentious and authentic mindset with an unrivaled commitment to master craftsmanship.
Our innovative designs range from contemporary to traditional and combine luxury with functionality. Our projects range from intimate galley kitchens engineered to maximize every inch of space to expansive living spaces with carefully selected materials that flow harmoniously throughout your home.
View Our Portfolio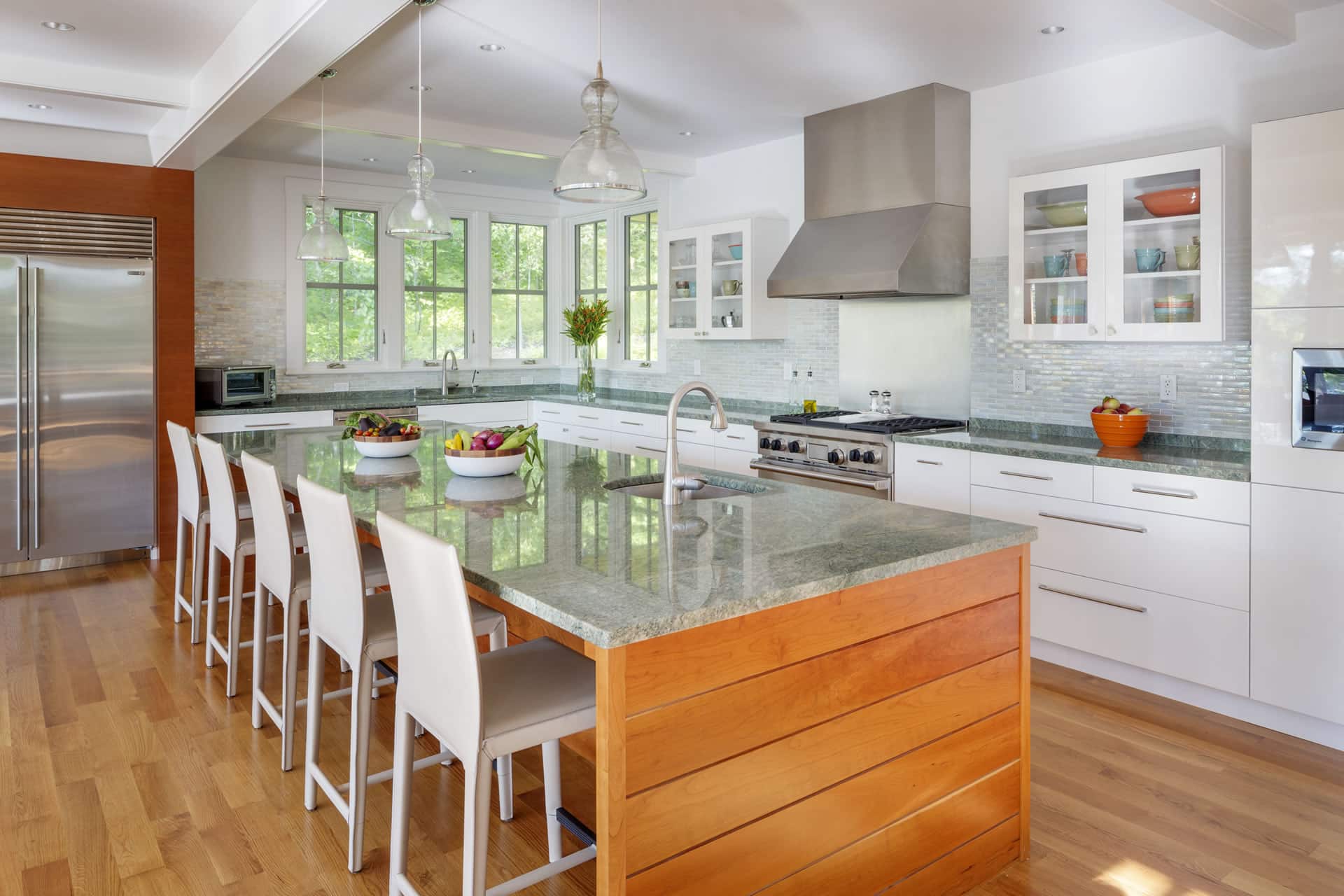 I try to guide my clients to what they will love and want to come home to. I want them to be excited to spend time with friends and family in the spaces that I help create for their homes. Pierre Matta, Craftsman
Newton Kitchens & Design collaborates with many of Boston's most respected architects, interior designers and builders to create unique spaces and one-of- a-kind pieces for discerning homeowners throughout New England and beyond.
We invite you to discover the difference Newton Kitchens & Design can make in your life.
Schedule an Appointment Today!